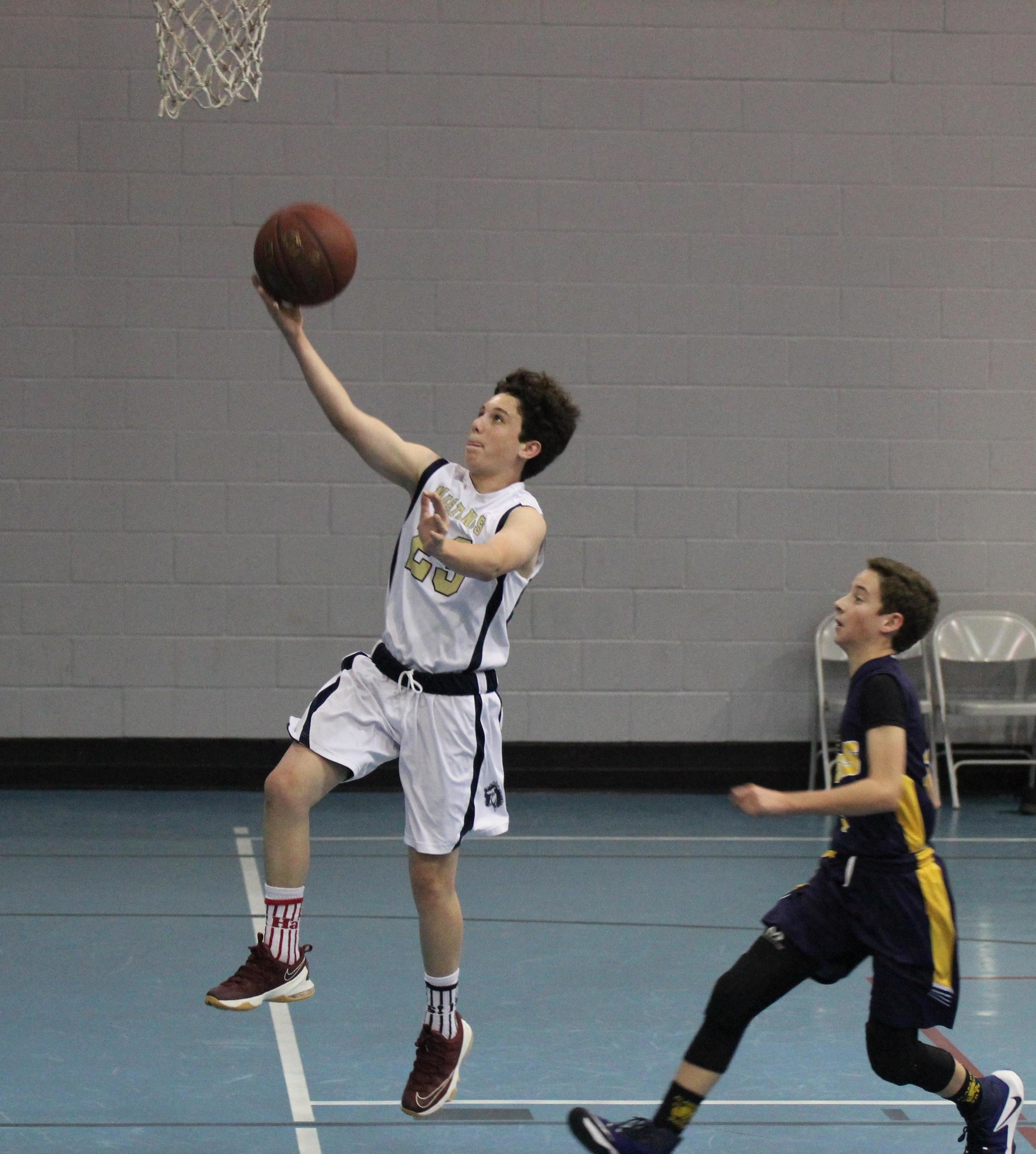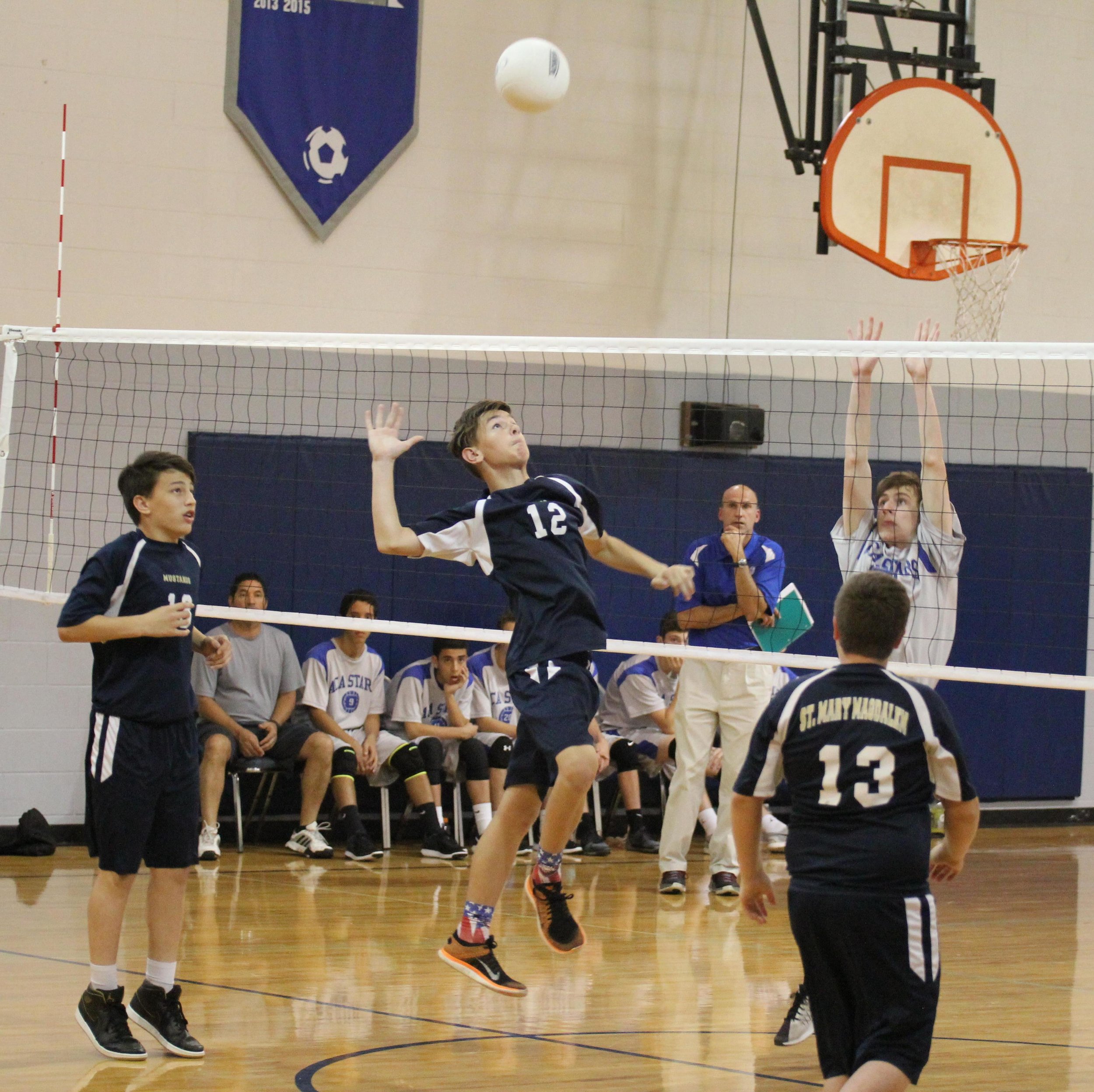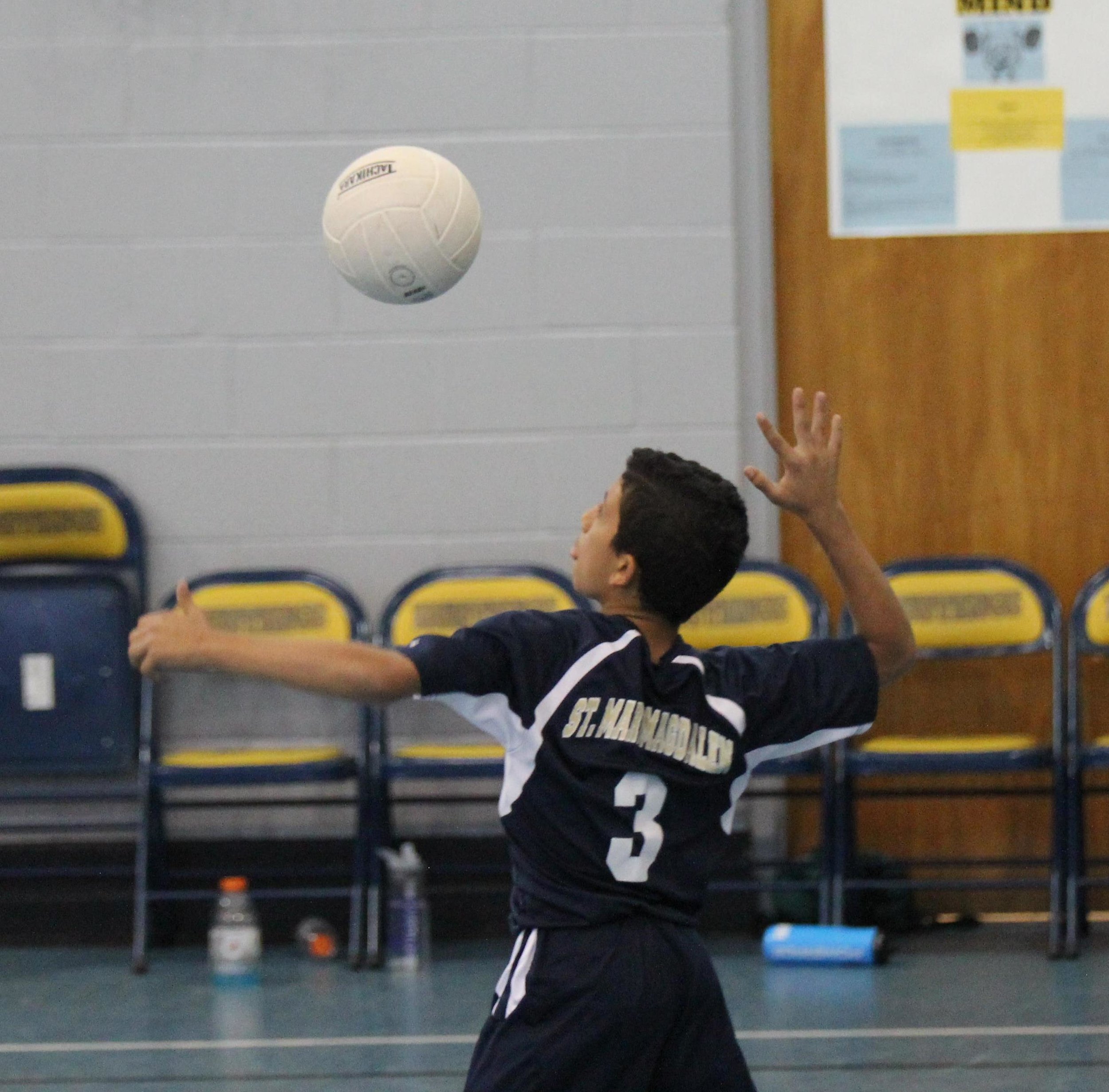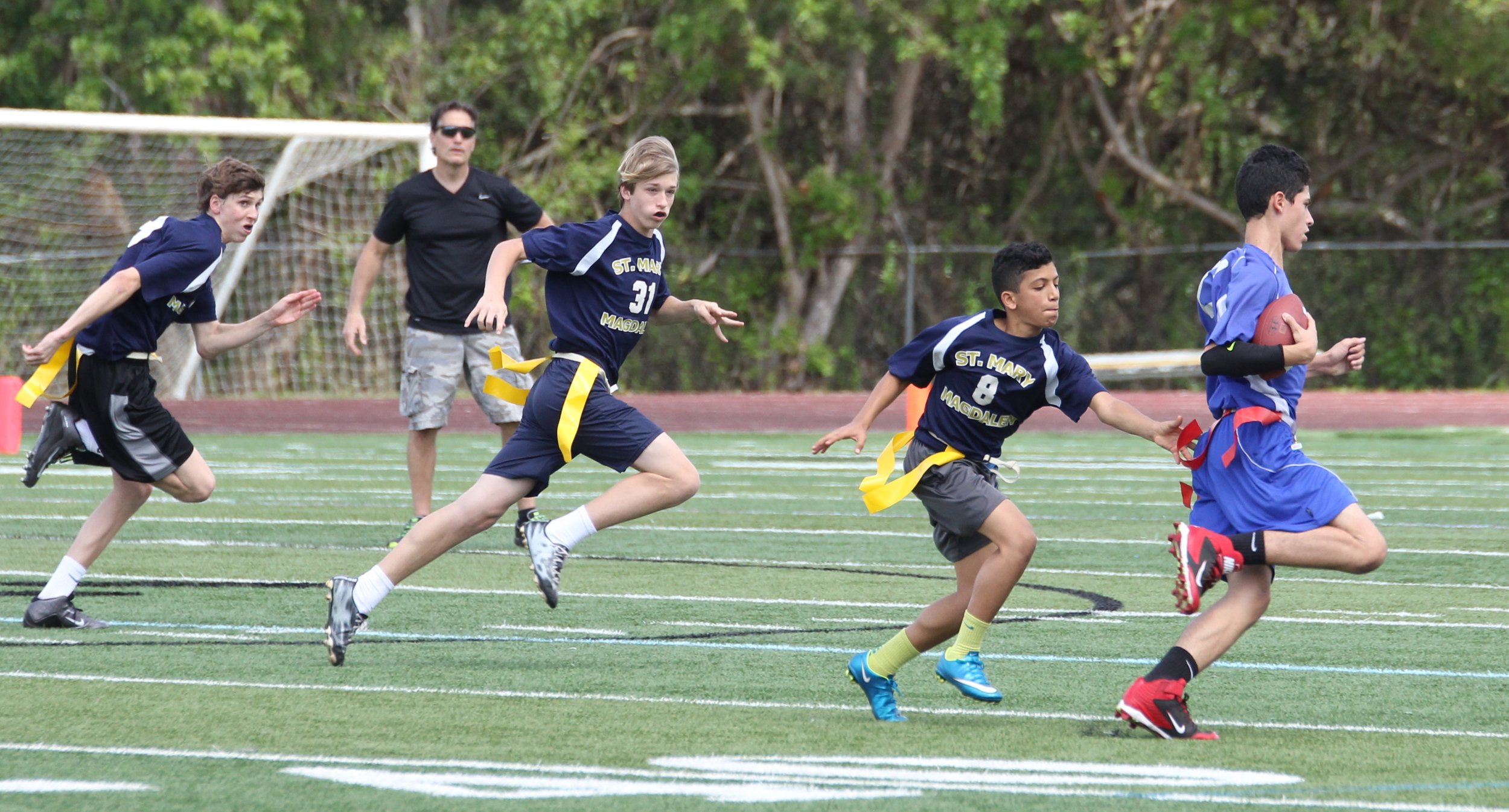 Sports Program
St. Mary Magdalen Catholic School is a member of Catholic Youth Sports. CYS is a not-for-profit organization dedicated to the development of youth sports throughout the Catholic parishes of Central Florida. The vision of the league is to develop players in mind, body and soul to help them grow as individuals, both physically and spiritually.
The grade school program is an instructional and recreational league that is designed to prepare students in grades Pre-K through Grade 5 for the middle school competitive level. The middle school program is a competitive league for grades 6 through 8 (grade 5 depending upon the sport) including teams from other Catholic schools within the Diocese of Orlando. Through proper instruction, training, and encouragement, players are taught to be lifelong champions, both on and off the field of play. CYS manages and runs the sports program for the Diocese of Orlando. It promotes sports for children in the Central Florida Catholic churches.
We field teams in basketball, soccer, track, flag football and volleyball. The program strives to develop the students by teaching the fundamental skills of each sport, by instilling the concept of discipline and teamwork, and promoting a spirit of Christian sportsmanship. Both girls and boys may participate in soccer, volleyball, basketball, and track. Boys may participate in flag football and girls may participate in Cheerleading.
Standards for Participating
Academics are expected to be the primary concern of students and parents. A student must maintain an overall "C" average or above to participate and conduct must be satisfactory. Students who receive a failing grade in any core subject on the report card or progress report will be ineligible to participate until improvement is shown on the next report card or progress report. Students' grades will be evaluated at mid-quarter and quarter for eligibility. The school administration reserves the right to deny students the right to participate in extracurricular activities in the event of poor academic performance or inappropriate conduct or behavior.